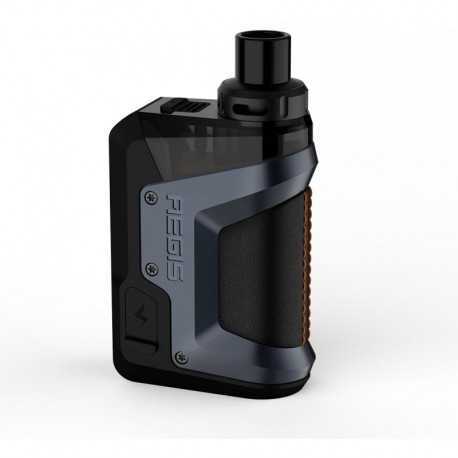 zoom_in
The Aegis Hero Kit is part of the AEGIS series.
For the shot GeekVape offers us a really mini version of a powerful kit. With an airflow at the top, it prevents leakage and allows a generous capacity of 4ml.
Using the Mesh 0.4ohm and 0.6ohm resistances of the Boost series, it allows an excellent rendering of brand-worthy flavours and aerial prints.
Kit Aegis Hero 1200mAh - GeekVape

Type de vape

Inhalation indirecte

Protections électroniques

Oui