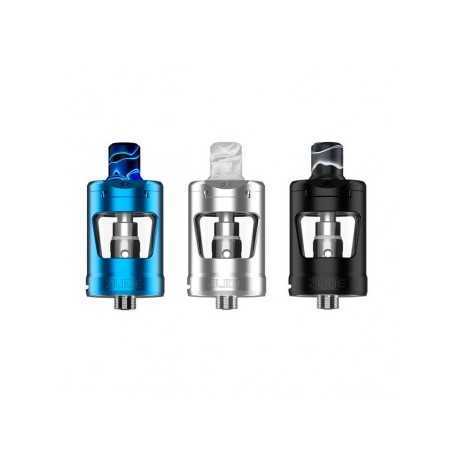 zoom_in
The Zlide de Innokin is a clearomiseur with a 4ml tank and is compatible with Zenith resistances.
Clearomiseur Zlide 4ml Innokin

Description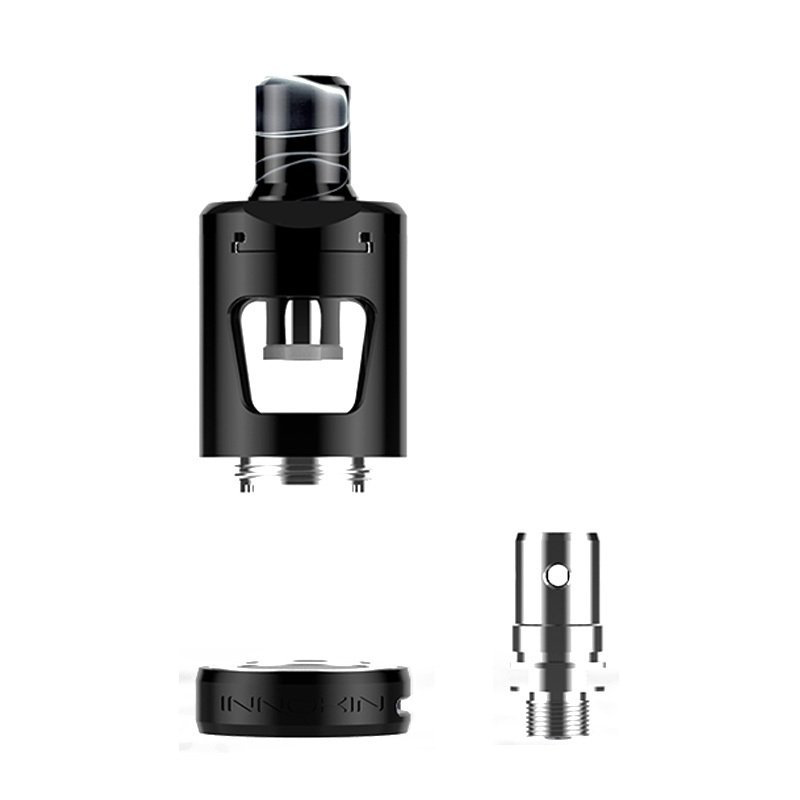 Everything you need to know about the Zlide 4ml Innokin Clearomiseur
This clearomiseur, which is also available with the Zlide Tube Kit, is an enlarged version of the 22 mm Zlide. This D24 gains 2 mm and thus increases to 24 mm in diameter and can now receive 4 ml of eliquide! More generous, the Zlide D24 retains all the assets that made the success of the Zlide. The filling of the tank is always done from the top-cap via the top-cap, the change of resistance is easily done by unscrewing the base of the clearomiseur, the adjustable airflow is still at the bottom and still as perfected and the rendering of flavors is breathtaking! If the Zlide D24 can boast of being one of the best clearomiseurs it is thanks to its unique design and the use of Zenith resistances. The latter stand out for their exceptional robustness and their faithful return of flavours.
Innokin's Zlide D24 proves that being overweight sometimes has good... By gaining a few millimetres, the clearomiseur gains in generosity without losing efficiency!
Terribly effective, Innokin's Zlide D24 is a real flavour machine. In addition to having an impeccable design, the clearomiseur uses Zenith resistances. Renowned for their xxl lifespan, they also offer a superb return of flavours. The Zlide D24 remains one of the best MTL clearomiseurs and will satisfy vapers in search of considerable autonomy!
If the Zlide D24 is a reference in the world of MTL it is largely thanks to its airflow. Located at the base of the clearomiseur, it allows precise air management. A rotation of the ring will reduce or increase the airflow and thus impact the draw. Fans of tight draw will be won over by this clearomiseur developed by Innokin!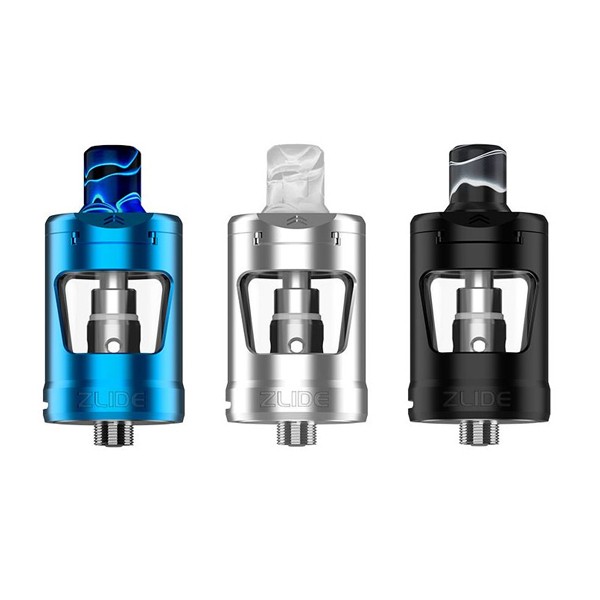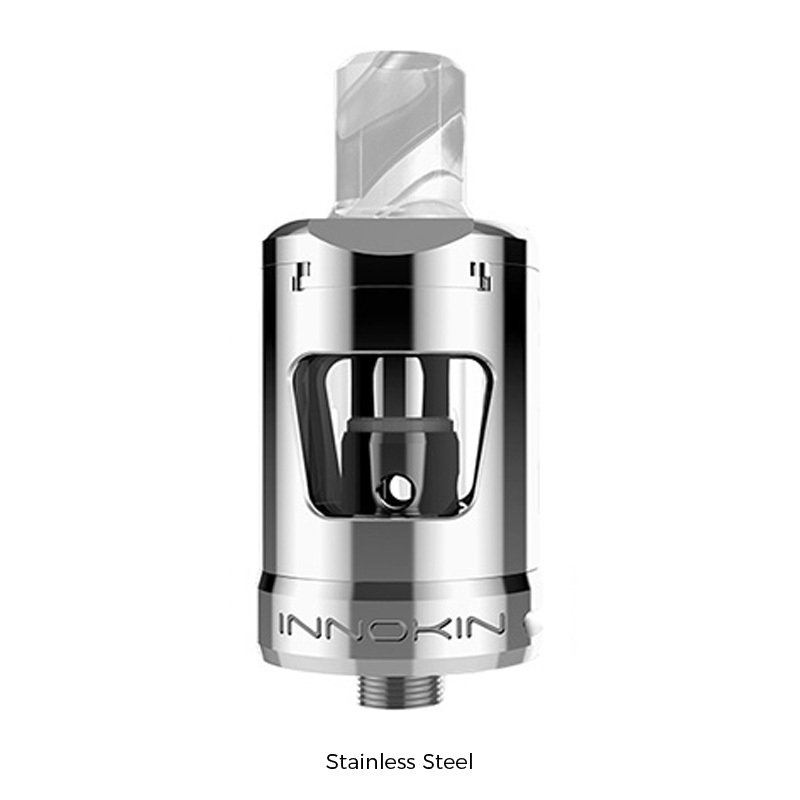 The Zlide D24 invented by Innokin has taken millimeters but it's for a good cause! With a diameter of 24 mm, this MTL clearomiseur can now receive up to 4 ml of eliquide. Filling the tank is always as simple and is done directly by the top-cap. More generous, the Zlide D24 does not lose ease of use. The change of resistance is done from the bottom and takes only a few seconds! Innokin has improved its Zlide while retaining the strengths.
Type de vape

Inhalation polyvalente