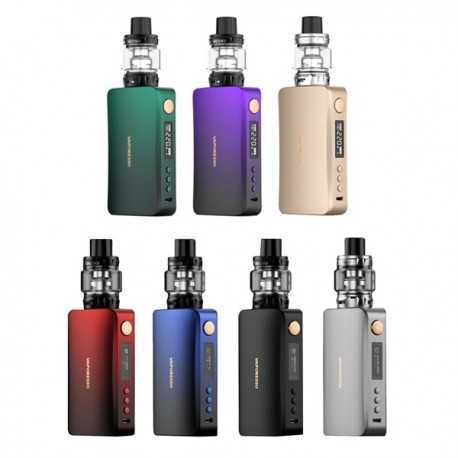 zoom_in
The kit Gen de Vaporesso consists of an electronic box capable of delivering up to 220w and the clearomiseur Skrr-S 8ml.
Its chispet allows you to use and customize many vape modes.
It offers an overpowering vape, with intense flavors and a large volume of steam.
Kit Gen 220w with Skrr-S Vaporesso

Description

WARNING: This kit is sold without battery!

It is with incredible speed that Vaporesso strings together the products! The Gen Kit offered by the Chinese manufacturer consists of a Gen box and the SKrr-S.
The Gen box, which works with two 18650 batteries, stands out for its clean lines and soft and durable coating... With an Axon chipset, this electronic mod reveals mind-blowing powers! If your resistance allows, you can send up to 220 watts. To make the most of this Gen box, rely on the SKrr-s clearomiseur! With a 8 ml bulb tank and three adjustable airflows, the SKrr-s is as comfortable producing large clouds as it is at restoring flavours! Docile, the clearomiseur designed by Vaporesso can receive GT Cores resistance.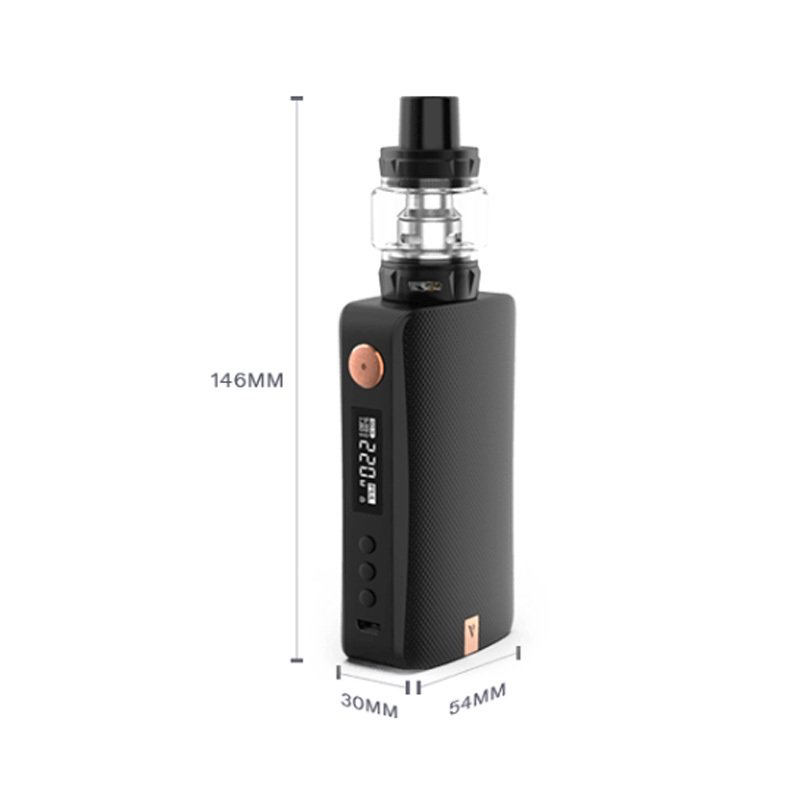 The Kit Gen presented by Vaporesso will become an essential reference for all vapers in search of faithfully rendered flavors and excessive steam production! The Gen box and the SKrr-S clearomiseur form a harmonious and devilishly effective ensemble!
Beautiful, pleasant to touch and particularly robust, the Box Gen de Vaporesso looks perfect ... It's not just an impression! This electronic mod works with two 18650 batteries and carries an Axon chipset capable of delivering 220 watts. Consequent autonomy and phenomenal power: Vaporesso did very well with this Box Gen!
Vaporesso's SKRR-S clearomiser is able to receive up to 8 ml of eliquide and has a top filling. Always with an adjustable airflow at the bottom, this passionately designed clearomiseur by Vaporesso is compatible with QF and GT resistances. Flavours or steam? The choice is corneal! No more choosing you can get both!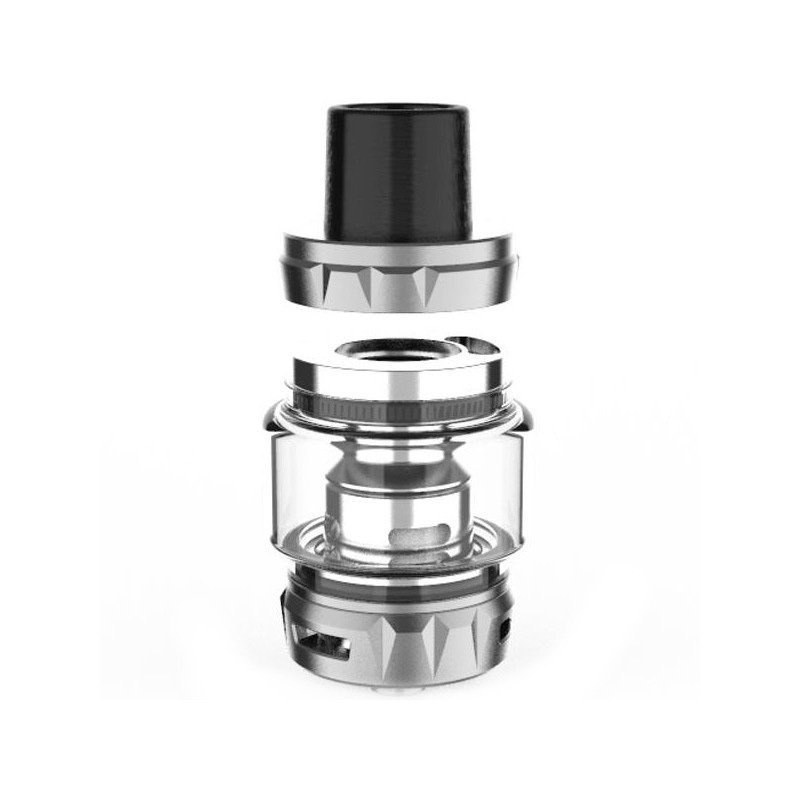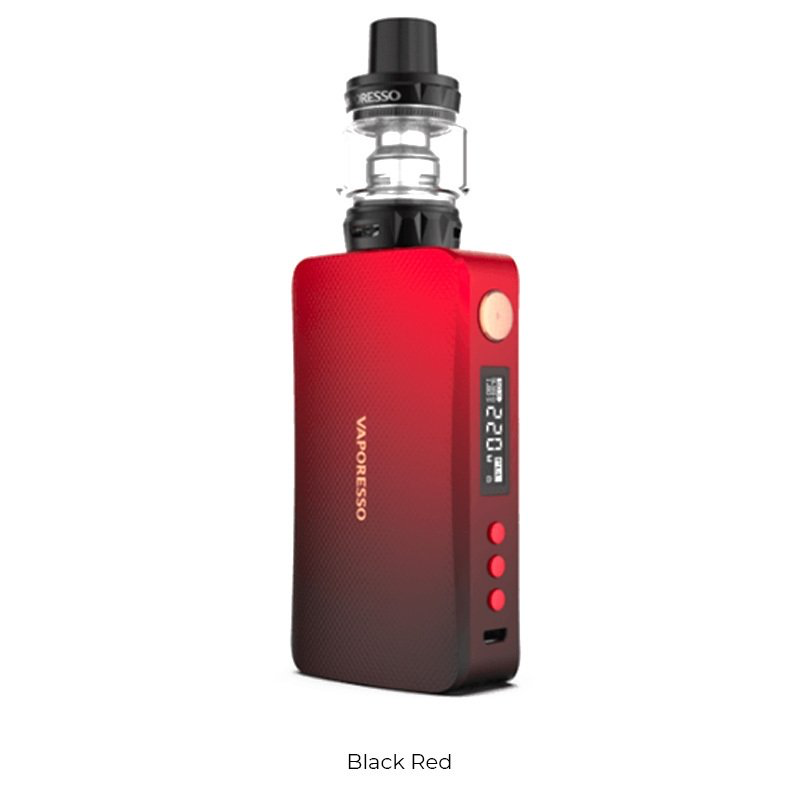 Type de fumeur

Infatigable

Protections électroniques

Oui
You might also like 2 other products seleted for you