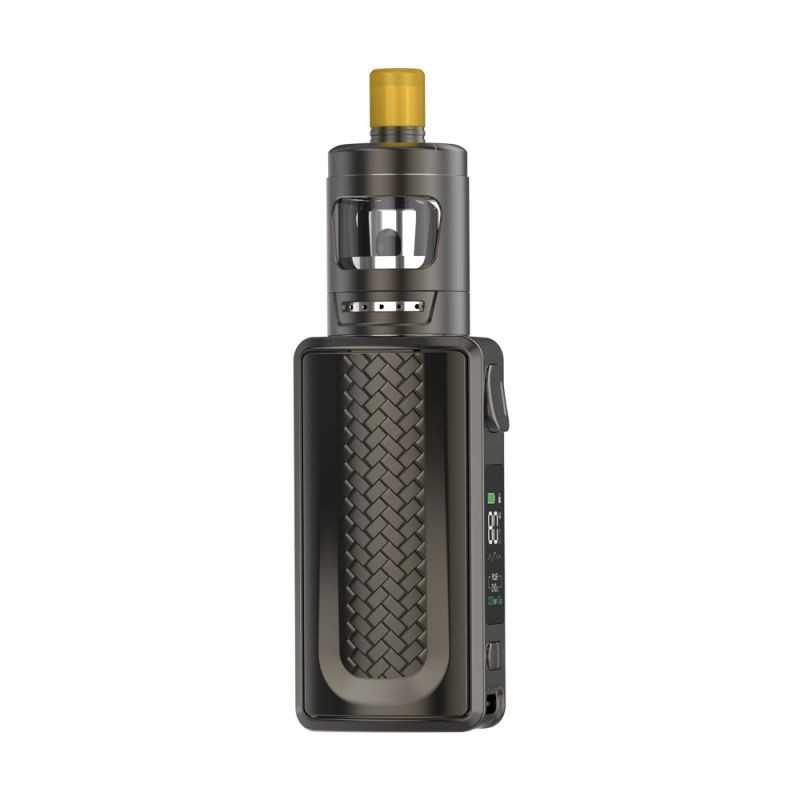 zoom_in
Eleaf's Istick S80 Kit has a built-in 1800mAh battery.
Kit iStick S80 1800mAh - by Eleaf

Description
This ultra compact box is rechargeable by USB-C connection.
Its Smart mode automatically adjusts power to prevent resistance damage.
Power mode allows you to choose your power (from 1 to 80W)
The GZeno atomizer can hold up to 3ml of liquid.
The iStick S80 kit is compatible with GZ resistance.
Type de vape

Inhalation indirecte

Type de fumeur

Modéré
Occasionel