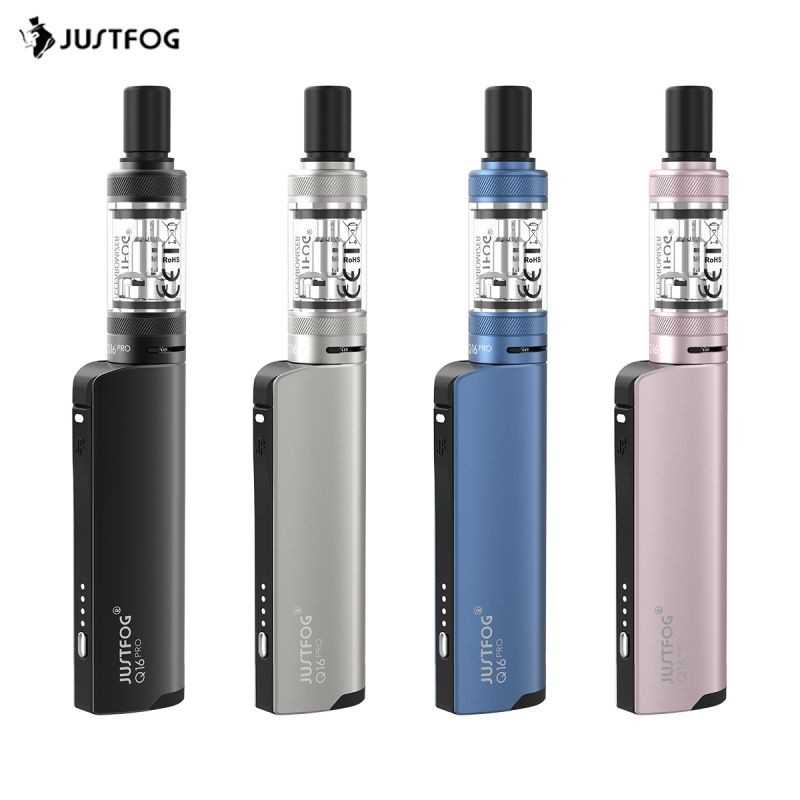 zoom_in
The legendary Kit now in its Pro version!
Justfog's Q16 Pro Kit is a new kit in the Q16 series. Elegant, lightweight and highly portable, it carries a 900mAh battery and has multiple protections to provide a serene vape.
The new Q16 Pro clearomiseur has top filling and adjustable airflow.
Justfog Kit Q16 PRO
Reference:

Justfog Kit Q16 PRO

Description
Technical features of the Q16 Pro kit
Q16 Pro Clearomiseur:
Atomizer count: 1.9ml
Type of resistance: OCC Bottom Coil 1.6
Materials: Pyrex and Anodized Aluminium
Dimensions: 16x60mm
No screws: 510
Q16 Pro Battery:
Capacity: 900mAh
Voltage: 3.5 - 3.8 - 4.1 - 4.4V (4 levels)
Loading: Micro USB, 5V
Materials: Anodized Aluminium - PC
Dimensions: 16.5x25.2x70.4mm
No screws: 510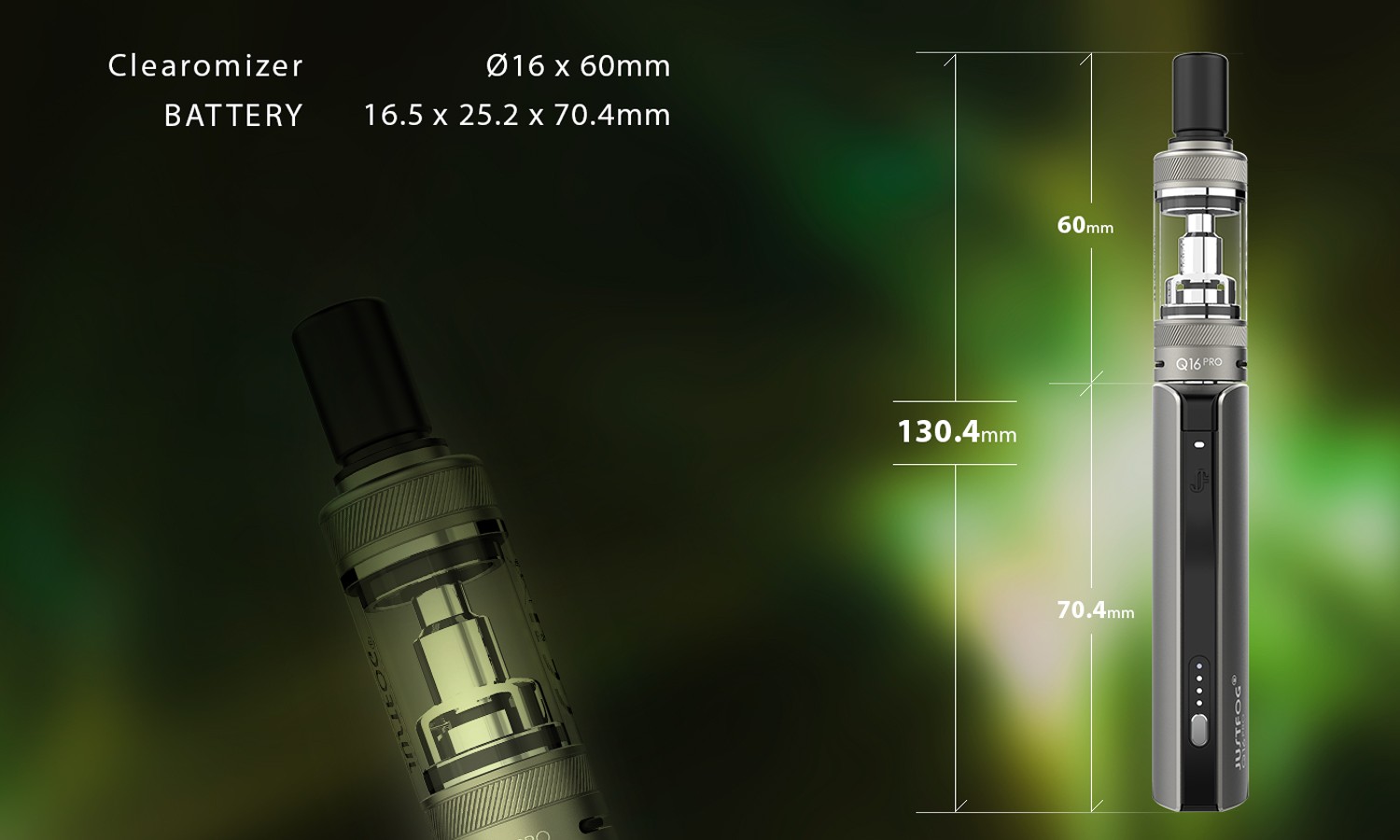 Detailed view of the kit
Filling the clearomiseur
The Q16 Pro clearomiseur is filled from the top by unscre seening the top and lifting it to reveal the hatch and then re-examine it.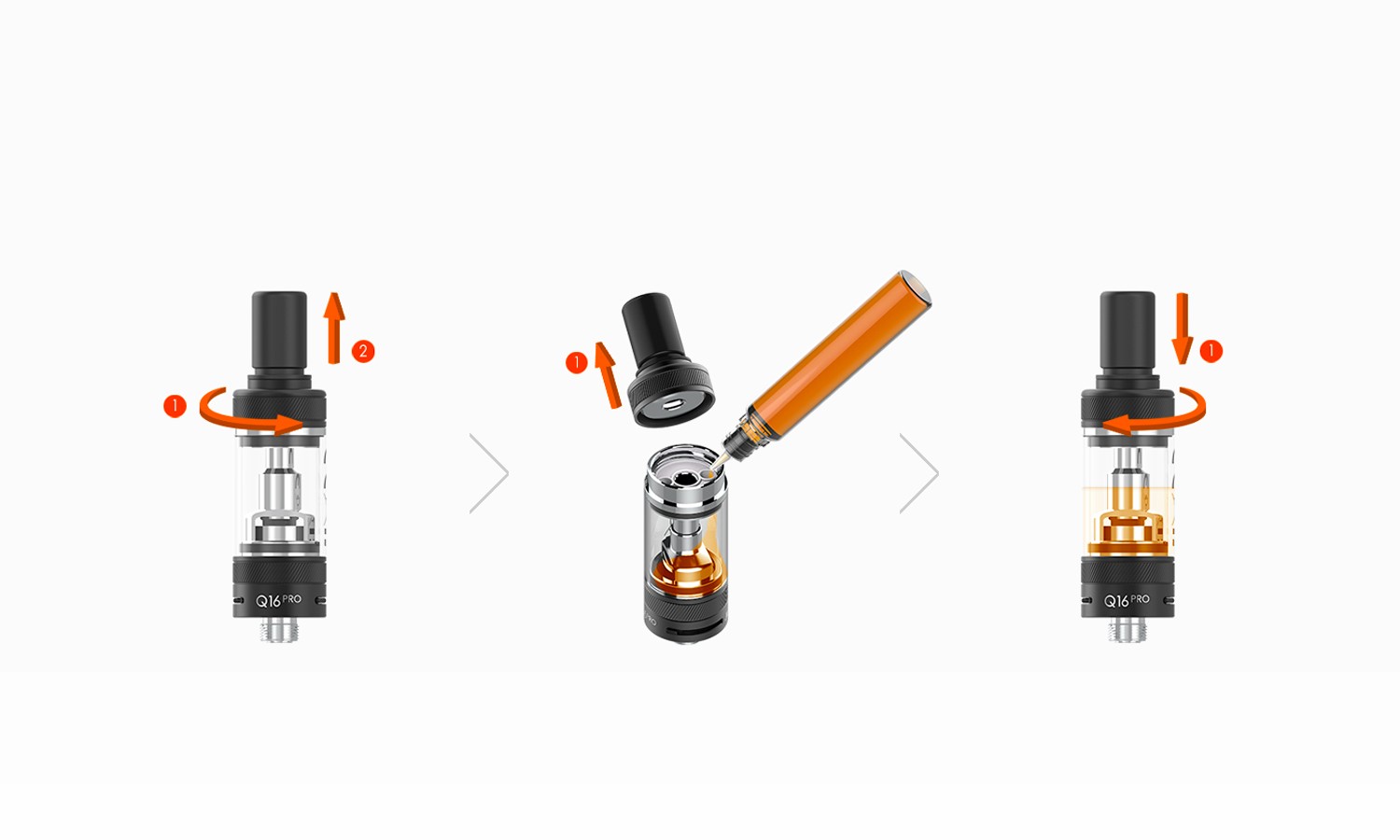 Change in resistance
To change the resistance, simply unscrew the lower part by separating it from the pyrex and then unscrew the resistance and replace it with a new one.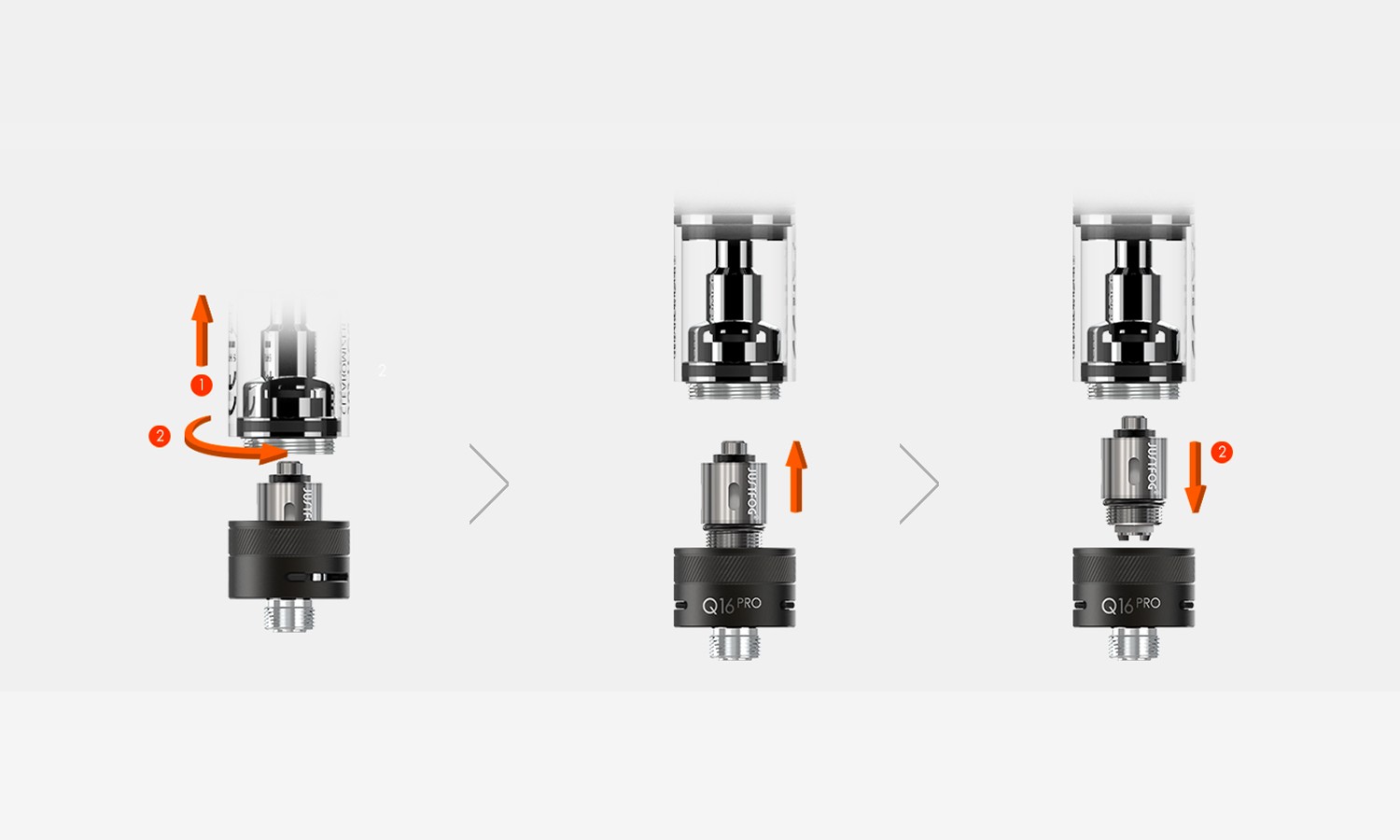 Battery level
The LED on the battery indicates its charge level. When it is white, the level is between 100 and 65%. When it turns blue, the load level is between 65 and 30% and when it turns red, it is below 30% and requires imminent recharging.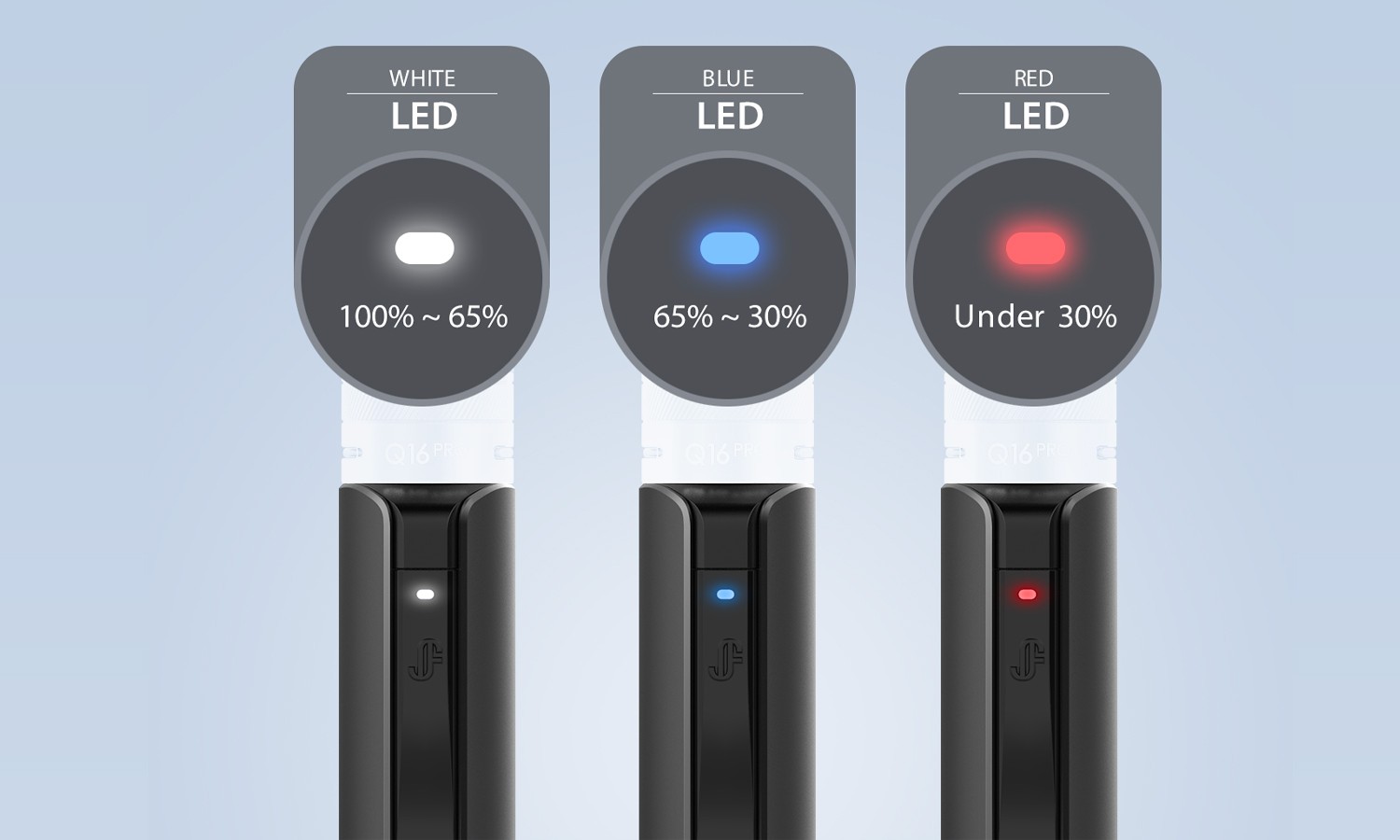 Box contents
The box contains a Q16 pro clearomiser, a Q16 pro battery, 1.6-power resistance, a USB cable, a user guide and a safety guide.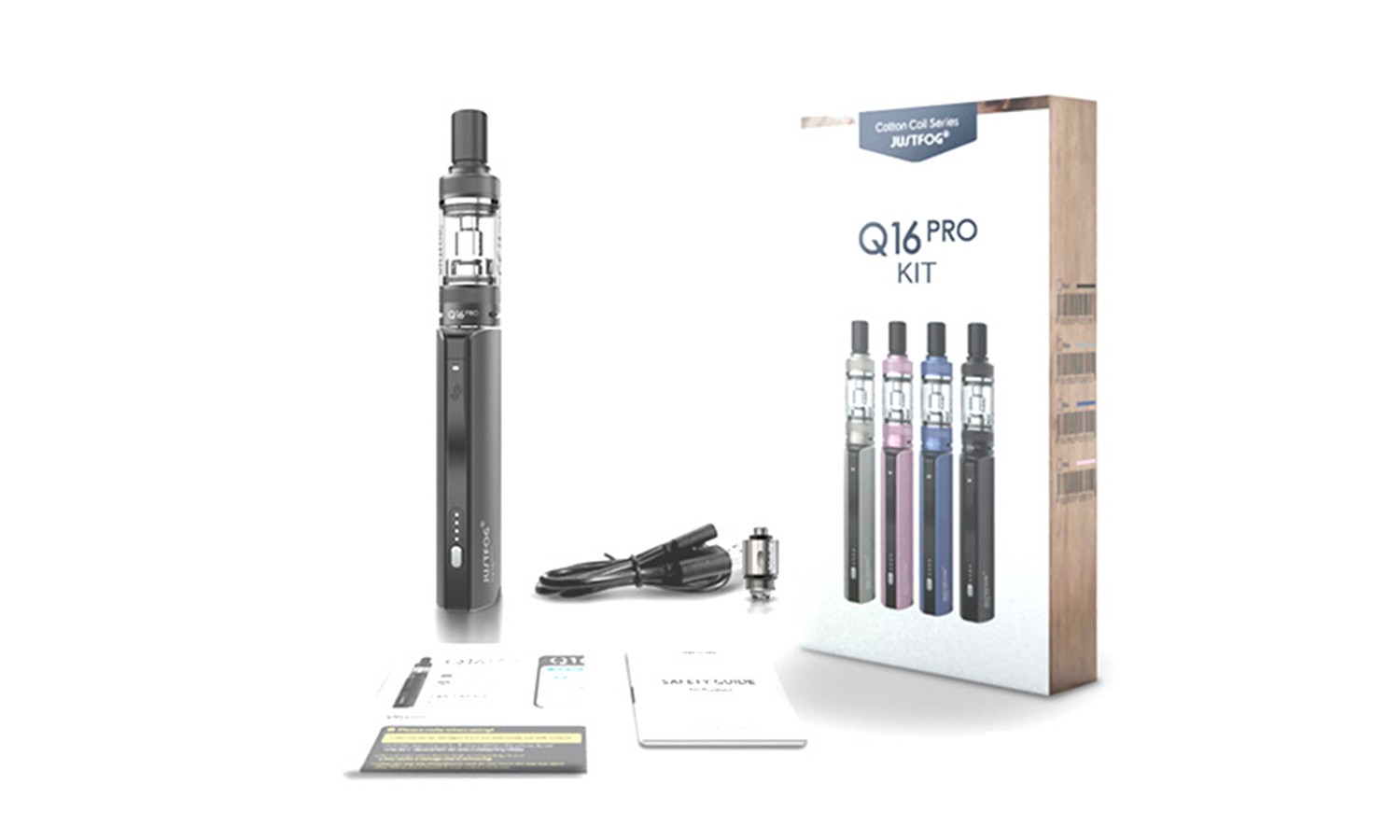 Type de vape

Inhalation polyvalente
You might also like 2 other products seleted for you