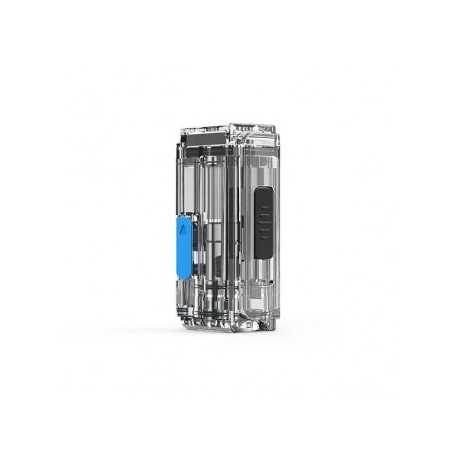 zoom_in
Replacement cartridge for the kit Exceed Grip Pro de Joyetech.
2.6ml capacity
EZ Replacement Cartridge for Exceed Grip Pro Joyetech

Description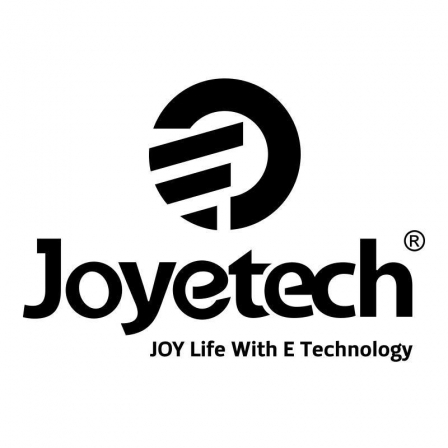 The EZ cartridge is a replacement cartridge for The Exceed Grip Pro and Exceed Grip Plus electronic cigarettes. With the EZ cartridge and its 2.6ml volume you have a substantial supply of liquid. The cartridge recharges in liquid very simply thanks to a Side Filling filling system that allows you to fill the tank without any particular manipulations, simply pouring the liquid through the silicone opercle intended to do so.