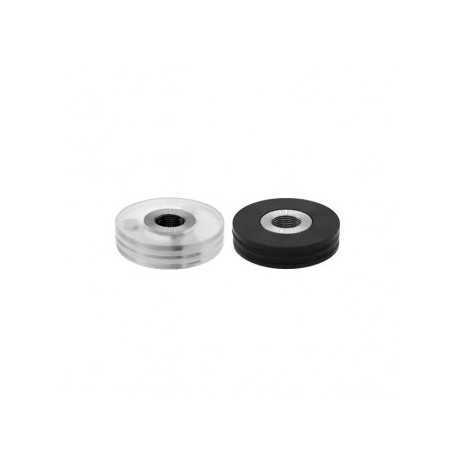 zoom_in
Use your favourite make-up with this adapter 510 designed to work with the boxes Drag X And Drag S de Voopoo !
510 adapter for Drag X/Drag S Voopoo

Description

Designed to go on the Drag X and Drag S Pods, the 510 Drag adapter designed by VOOPOO makes it possible to turn your pod mod into a real box! The 510 Drag adapter replaces the cartridge and gives the opportunity to attach, on the drag X or Drag S pod, a reconstructable clearomisor or atomizer. Thanks to this adapter, the pods are like real boxes. VOOPOO delivers an essential accessory that makes the Drag X and Drag S pods even more versatile: A stroke of genius!