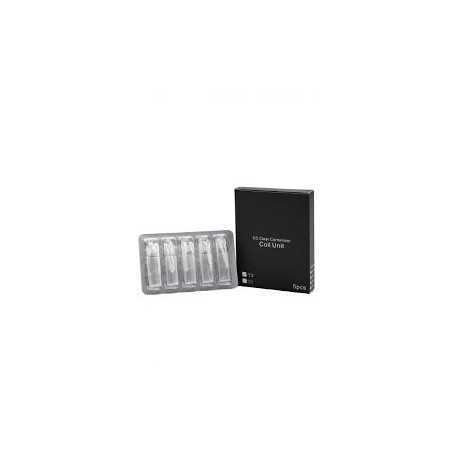 zoom_in
Description
The essential elémént of the clearo Kanger T2, since its lifespan is on average 3 to 5 weeks, depending on your consumption habits of course.
1.8 or 2.2 ohms
Opt for 1.8 ohm if your vaping voltage does not exceed 3.8 volts. If not (voltage greater than 3.8 volts), choose the 2.2 ohms.
Finally, if you don't know the voltage of your battery, take the 2.2 ohms, which offer a greater range of use.
Resistance: 1.8