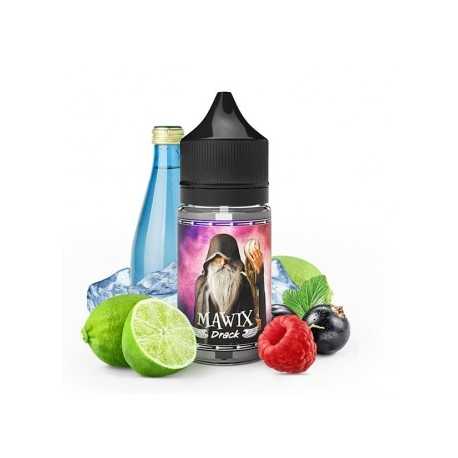 zoom_in
A delicious fresh drink And Sparkling flavoured with Blackcurrant and Lime !
Concentrate Drack 30ml Mawix
Description

The Drack from the Mawix range is a nectar that is both fishy and subtle. It perfectly blends the tangy and sparkling side of a lime from the southern regions and a handful of juicy frenchcles. The cool side will finish mesmerating you at the end with a very nice hit in the mouth.
You might also like 11 other products seleted for you