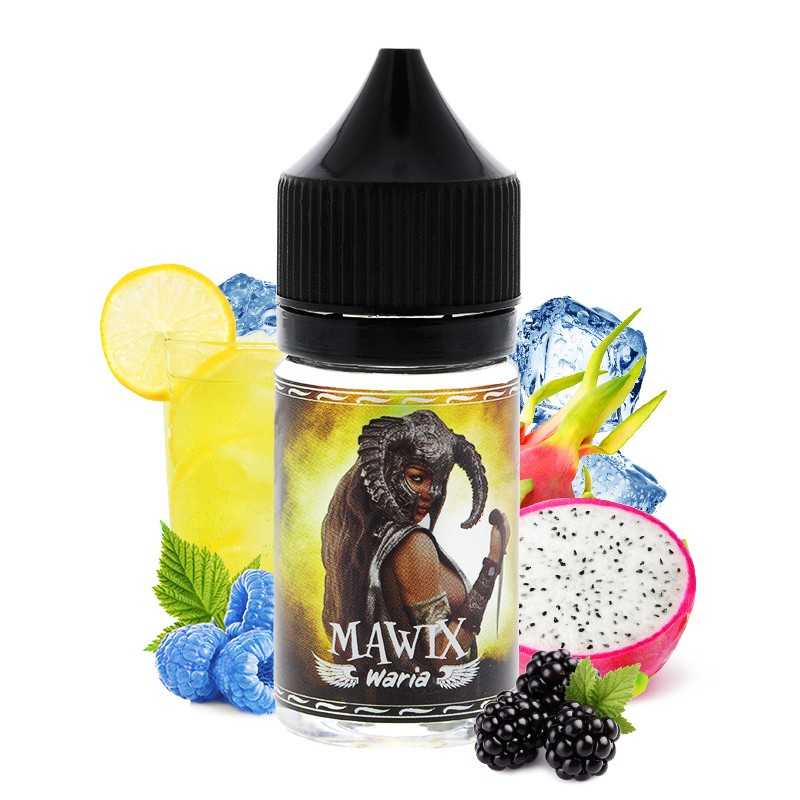 zoom_in
A delicious Lemonade with subtle flavours of dragon fruit, blue raspberry, Mature, and a tip Freshto sublimate the whole!
Concentrate Waria 30ml Mawix
Description

Discover a beant lemonade that combines a blue raspberry, a blackberry and a sweet dragon fruit in a lot of time. You will feel the perfect alliance between an intense blackberry perfectly perfume your taste buds and the exotic explosion of a dragon fruit from elsewhere. Finally, these two flavours will be enhanced by a fresh and sparkling lemonade.
You might also like 14 other products seleted for you