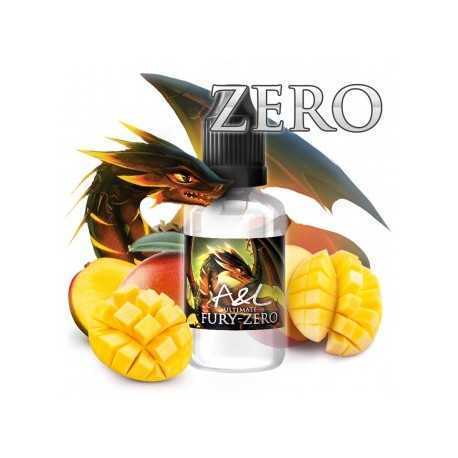 zoom_in
concentrated Fury zero Ultimate. the concentrated Fury Zero is an explosion of different mangoes for a moment of intense pleasure! the Fury version zero is the same recipe but without the freshness of the Fury original.
Range Ultimate Concentrates to mix with a PG/VG base for the manufacture of your e-liquids for e-cigarettes.
30 ml bottle.
the concentrated Fury zero is manufactured by Ultimate.
Concentrate Fury Zero 30ml Ultimate by Aromas and Liquids
Reference:

Concentré Fury Zero 30ml

Description
Recommended dosage: 25 drops / 10 ml
Range of French concentrates
You might also like 15 other products seleted for you