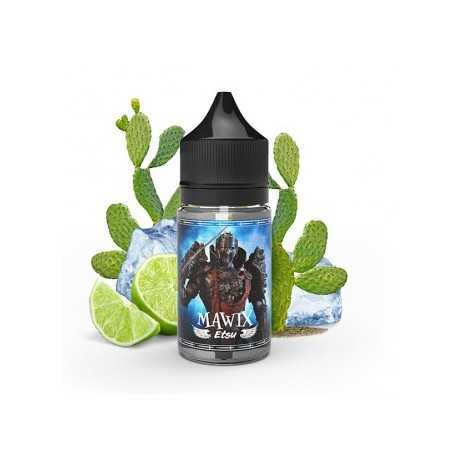 zoom_in
A cool pause made up of tangy lime and Cactus for the spice!
Concentrate Etsu 30ml Mawix
Description

Dare the puzzling experience of a bold fruity combination that blends cactus and lime with a delicious wave of mesmerizing freshness that will surprise you with every puff. Succumb to this incredible and original combination where the natural freshness of a slightly tangy lime will meet the pungent flavours of a juicy cactus.
You might also like 10 other products seleted for you