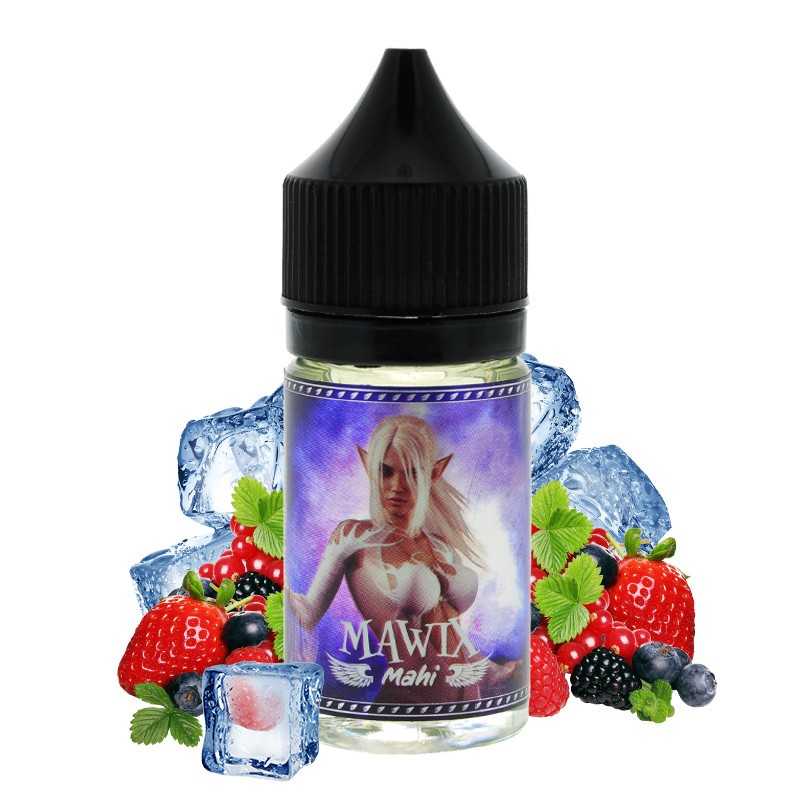 zoom_in
A mixture of glazed red fruits for a smooth fruity break!
Concentrate Mahi 30ml Mawix
Description

A unique design for a stunning result, a myriad of finely selected red fruits to express their full potential around an incredible freshness that will certainly not leave you indifferent. Enjoy this delicious composition combining tangy berries and intense freshness. You will feel the essence of each red fruit deposited gently on your taste buds.
You might also like 11 other products seleted for you