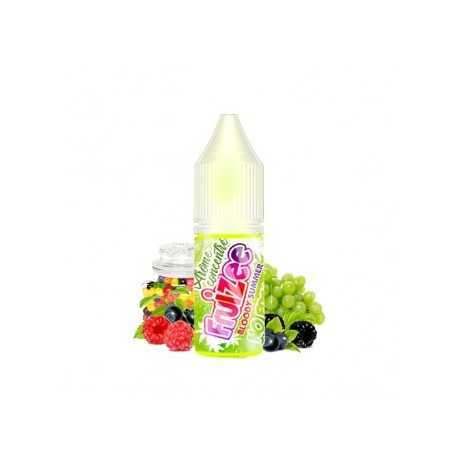 zoom_in
VERSION NO FRESH
A Candy To red fruits with notes of white grapes and Blackcurrant, watch out for addiction!
Concentrate Bloody Summer NO FRESH 10ml Fruizee

Description
Candy - Red Fruit - White Grape - Cassis

Eliquid France's Fruizee Range offers fruity and ultra-fresh summer flavours. E-liquids that are reminiscent of the best of Malaysian e-liquids. A red fruit candy with notes of white grapes and blackcover, beware of addiction! To discover in anticipation of the good weather.
The dosage tips below concern a dosage 30% PG / 70% VG. Add a little aroma if your VG level is higher and vice versa.
You might also like 14 other products seleted for you