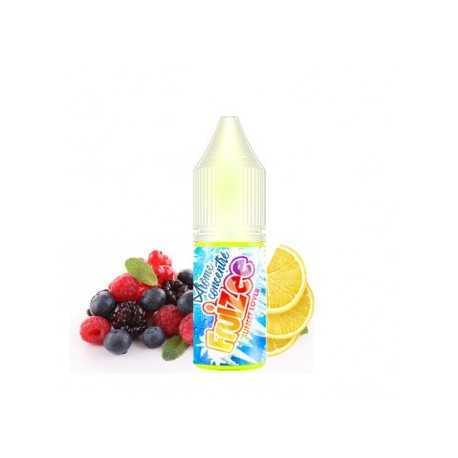 zoom_in
A tasty blend of sweetness red fruits and the tangy taste of Lemon always combined with the effect Xtra Fresh Fruizee.
Concentrate Sunset Lover 10ml Fruizee

Description

Eliquid France's Fruizee Range offers fruity and ultra-fresh summer flavours. E-liquids that are reminiscent of the best of Malaysian e-liquids. A tasty blend of the sweetness of red fruits and the tangy taste of lemon always combined with the Xtra Fresh effect of Fruizee. To discover in anticipation of the good weather.
The dosage tips below concern a dosage 30% PG / 70% VG. Add a little aroma if your VG level is higher and vice versa.
You might also like 11 other products seleted for you