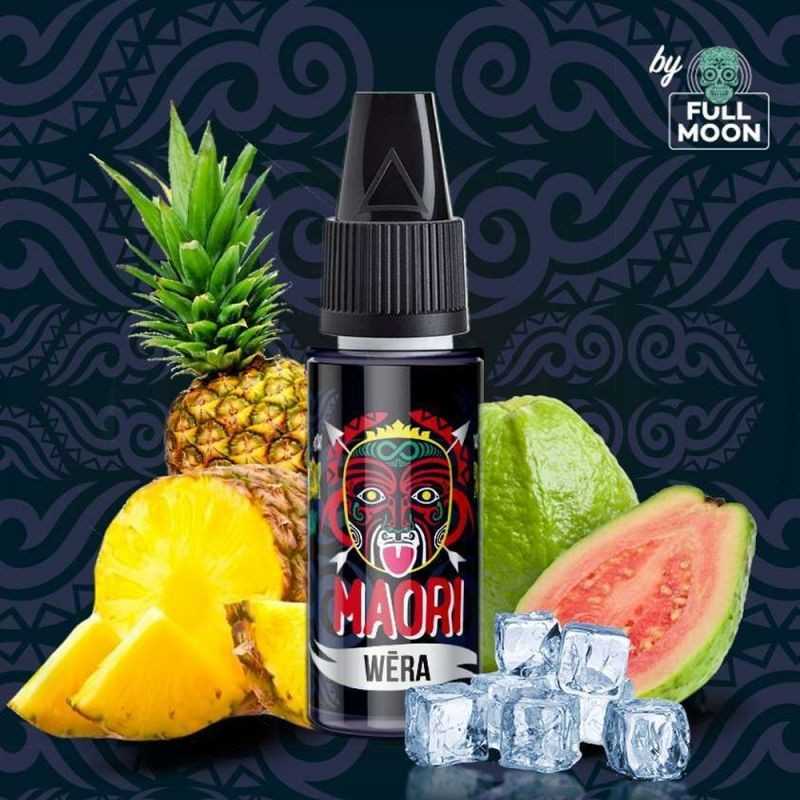 zoom_in
Enjoy the flavour of Wild Goyave and Fresh Pineapple in an iced juice that MAORI has the secret to.
Concentrate Wêra 10ml - BY Maori

Description
Concentrate Haka Maori Full Moon. Play as a Maori for a delicious vape with exotic flavours. You may be disarmed by the unstoppable taste power of the concentrated Haka Maori !
Full Moon Concentrate for preparing your DIY e liquids to mix with a PG/VG base. Recommended dosage with a 50/50 base of PG/VG: 15% maximum.
The concentrated Haka Maori is made in Malay by Full Moon.
You might also like 11 other products seleted for you