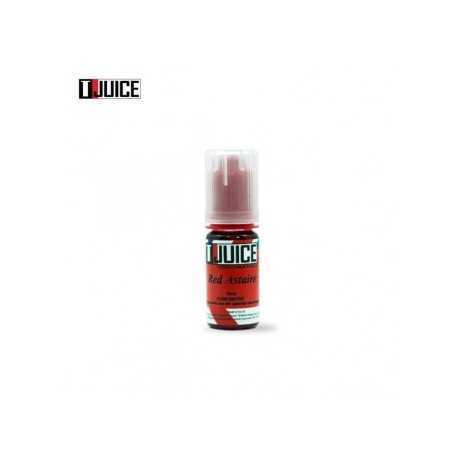 zoom_in
Aroma Red Astaire (concentrated) from T-Juice.
A mixture of lush red fruits - black grapes with notes of eucalyptus, anise and menthol. Let yourself be carried away by this stunning aroma!
Concentrate Red Astaire 10 ml TJuice

Description
Determination 1 to 3 drops/ml of base depending on your taste.
10ml bottle. Do not use pure but only dilute in a base.
Made in England.
You might also like 10 other products seleted for you