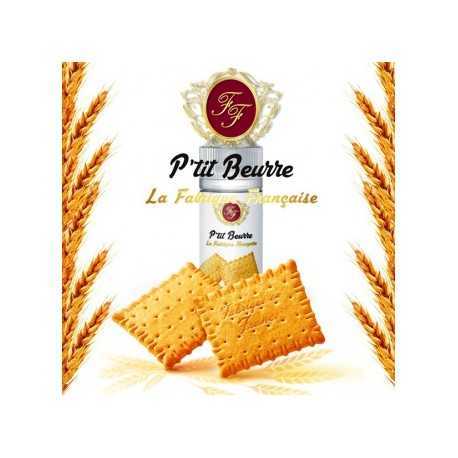 zoom_in
The little butter is a flavour that recreates in e-liquid the famous dry and shortbread cake in Nantes with a simple but delicious recipe combining flour, sugar and butter!
Concentrate Le P'tit Beurre 30ml La Fabrique Française

Description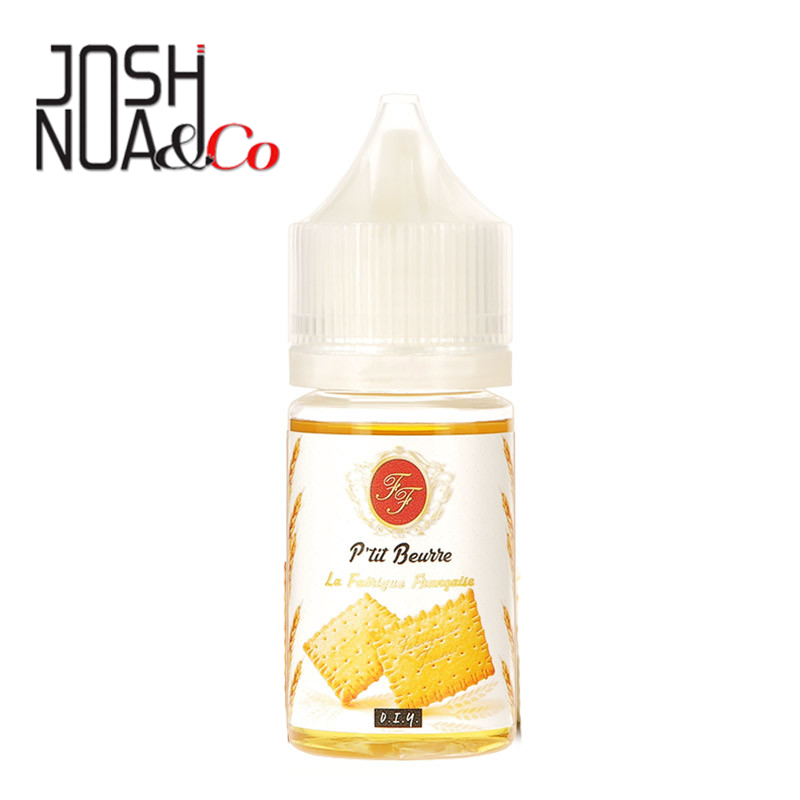 The French Factory spoils us once again by offering us a trip to the playgrounds of our childhood. Put on your binders and enjoy this biscuit known to all, the little butter. Its unrivalled flavours have been perfectly transcribed into a 30ml jar of concentrate for the pleasure of the most greedy among us.
You might also like 15 other products seleted for you