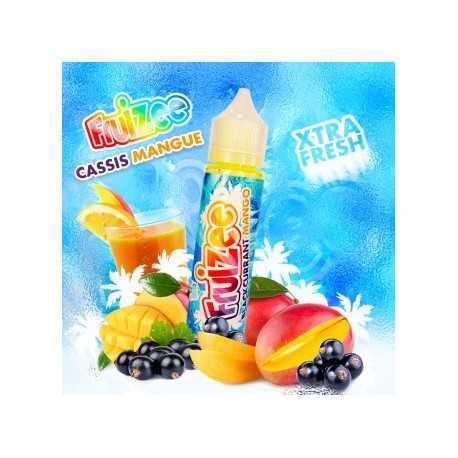 zoom_in
A delicious combination of the tangy taste of Blackcurrant and the sweetness of a Mango matched with an effect Xtra Fresh.
TPD Ready liquid range
Cassis Mango 50ml Fruizee
Reference:

Cassis Mangue 50ml Fruizee

Description
Eliquid France, Manufacturer French high-quality e-liquids made in France from raw materials from selected and verified suppliers.
Composition:
30% USP vegetable glycerin and 70% USP propylene glycol
Food aromas
USP quality Nicotine
Guaranteed diacetyl-free, paraben-free, ambrox-free, benzylic alcohol-free or allergen-
The propylene glycol The vegetable glycerin have the property to generate steam. Food aromas bring all the flavours.
The Nicotine is in the form of liquid nicotine, it serves to promote the hit (feeling of contraction of the throat when passing steam).
As a result of the TPD law, we can only provide you with 50 ml vials without nicotine.
However, we offer you to enjoy these liquids in large format with nicotine thanks to the addition of 1 or 2 boosters of 10 ml in 18 mg of nicotine
You might also like 3 other products seleted for you