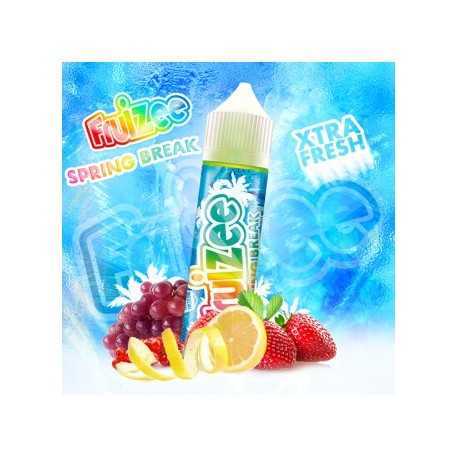 zoom_in
A delicious blend of red fruits, Grape And Yuzu accompanied by a wind of freshness Xtra Fresh.
TPD Ready liquid range
Spring Break 50ml Fruizee

Description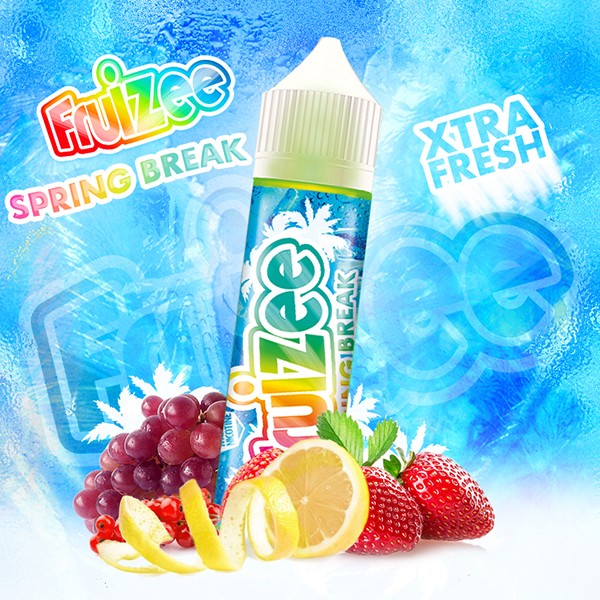 Red fruit - Grape - Yuzu - Xtra fresh

Fruizee's Eliquide Spring Break is totally unbridled! To accompany the first rays of sunshine, the French manufacturer has taken a generous handful of juicy red fruits. These fruits, as sweet as they are tangy, are mixed with grape clusters, a yuzu overflowing with acidity and an intense freshness. Fruizee mixes flavours with incredible mastery... Spring Break marks the beginning of a new era full of pep's!
As a result of the TPD law, we can only provide you with 50 ml vials without nicotine. However, we offer you to enjoy these liquids in large format with nicotine thanks to the addition of 1 or 2 boosters of 10 ml in 18 mg of nicotine
TECHNICAL SHEET - SPRING BREAK FRUIZEE
You might also like 3 other products seleted for you