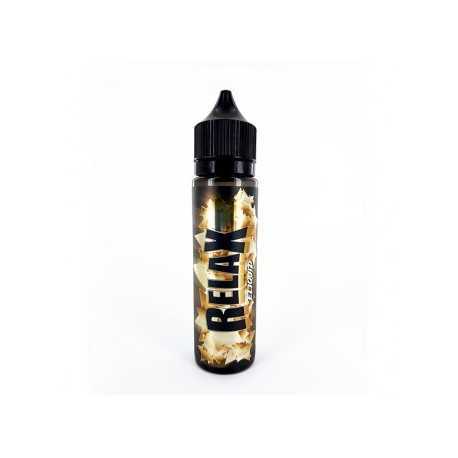 zoom_in
A mixture of light blond tobacco with a touch of vanilla coffeefinely assembled.
Soft and pleasant, this liquid knows how to be appreciated at any time of the day.
Relax 50ml eLiquid Australia

Description
The bottle can contain up to 70 ml of liquid, it is possible to add 1 to 2 vials of boosters in 18mg/ml to obtain the desired dosage:
1 50 ml vial - 1 booster 18mg/ml - 1 vial of e-liquid with 3mg/ml nicotine
1 50 ml vial - 2 boosters 18mg/ml - 1 vial of e-liquid with 6mg/ml nicotine
The ratio in PG/VG remains at 50/50! Boosters bottles are available as an option.
Characteristics:
French manufacturing
Guaranteed diacetyl-free, paraben-free, ambrox-free, benzylic alcohol-free or allergen-
Plastic bottle with pipette cap and child safety
PG/VG: 50% / 50%
Nicotine dosage: 0

Eliquid Australia, French manufacturer of high-quality eliquides made in France from raw materials from selected and verified suppliers.


Composition:
50% USP vegetable glycerin and 50% USP propylene glycol
Food aromas
USP quality Nicotine

Propylene glycol - vegetable glycerin have the property of generating steam. Food aromas bring all the flavours.
Nicotine is in the form of liquid nicotine, it serves to promote the hit (feeling of contraction of the throat during the passage of steam).
You might also like 3 other products seleted for you